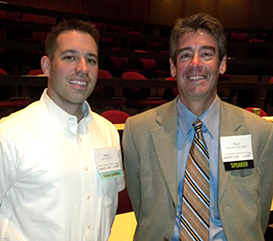 With Dr. Paul Arbisi — Dr. Scott was elected to the American Psychological Association's (APA) Council in 2012, and re-elected in 2015. The Council is APA's supreme governing body. Dr. Scott's term on the Council continues through 2018.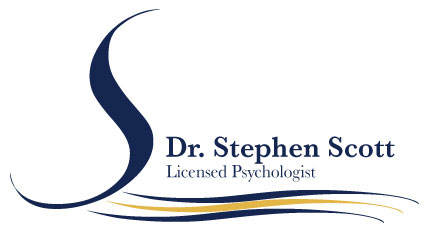 The first session is a time for you to meet Dr. Scott, tell him what has been happening recently that made you want to see a psychologist, and talk about what benefits you would like to get from therapy. It is also an opportunity for Dr. Scott to learn a little bit about your history, understand what is bothering you most right now, and determine if he will be able to help you.
If Dr. Scott believes he can significantly help you, he will work with you to develop a treatment plan to meet your goals. This will typically include determining the number of sessions for which you should plan to return, "homework" to gather more information about the issues you are confronting, and some activities or ideas you can start using right away to feel better. If the concern you have is one that Dr. Scott does not deal with frequently, he may refer you to another professional who has special expertise in that area.
During this first session, Dr. Scott will make sure you understand the therapy process, collect the session fee, and schedule a follow-up appointment (if applicable).
Dr. Scott knows that taking the first step to call is sometimes difficult. Because of this he will attempt to schedule your appointment within three days of your call and even offers some evening and weekend appointments for first sessions.